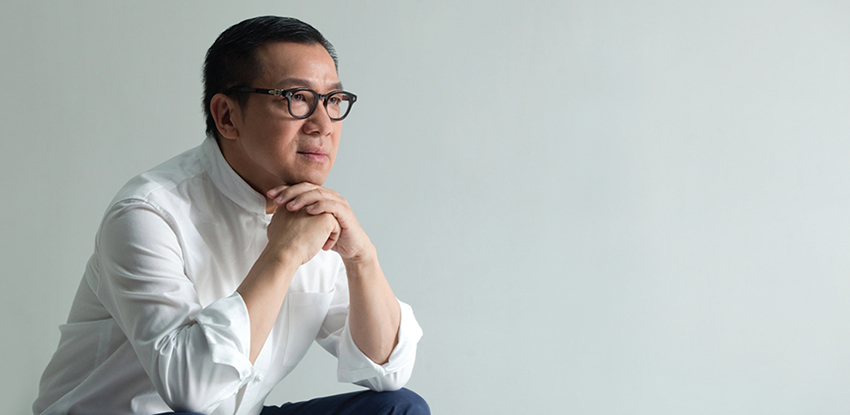 LIFE IS SHORT,
FOCUS ON
WORTHWHILE PURSUITS.
MORE ABOUT FRANKIE
TO LIVE
A FRUITFUL,
ENJOYABLE AND
BALANCED LIFE.
TO LOVE
YOUR WORK AND
THE PEOPLE
AROUND YOU.
TO LEARN
FROM OTHERS' ATTRIBUTES.
TO LEAVE A LEGACY
OF YOUR LIFE
FOR OTHERS TO FOLLOW.
Teresa Cheung & FY
LEARN MORE
Dr. Frankie Yeung, BBS, MH, JP
I was born in a typical local family in 1956. My father was a junior civil servant and my mother was a worker.
When I was in secondary three, my father was forced to retire early because of acute cirrhosis.
I started to do part-time job as a private tutor and martial art instructor so that I would be able continue with my education.
After finishing the matriculation level,
I worked as a production assistant in TVB and was responsible for a programme called "EYT".